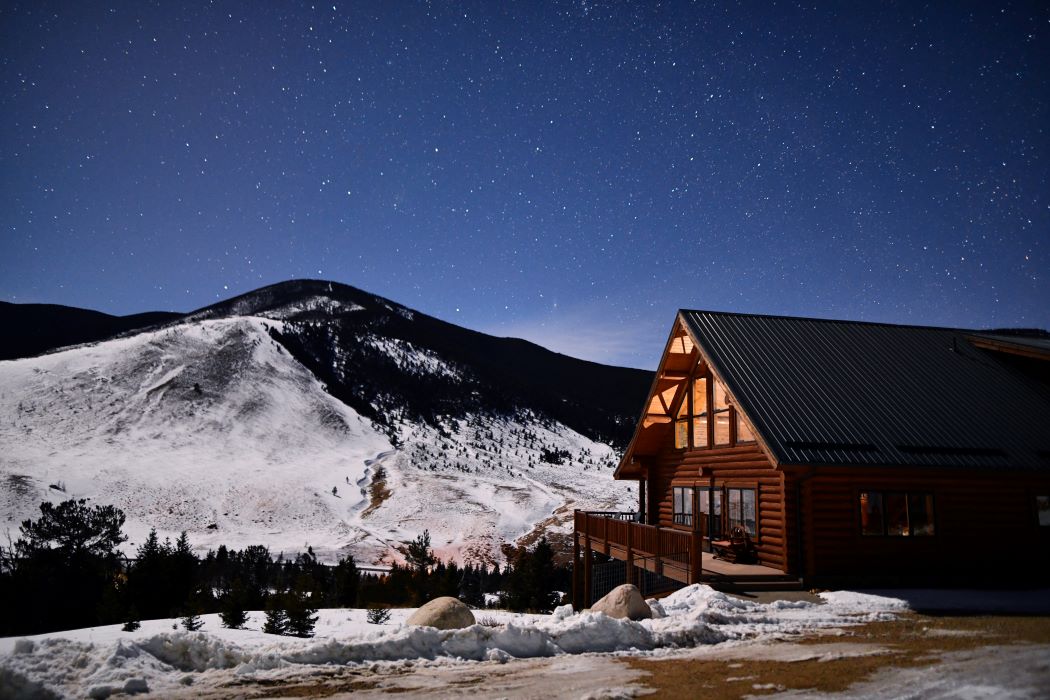 Red Lodge Montana Vacation Rentals
Be at Home on Vacation
AAA Red Lodge Rentals: Montana Vacation & Cabin Rentals in Red Lodge
If you're looking for Red Lodge, Montana vacation and cabin rentals, look no further! AAA Red Lodge Rentals welcome guests of all races, faiths, genders and sexual orientation. Search for vacation rentals here. Browse vacation deals, family-friendly amenities, pet-friendly rentals and more. If you don't see what you're looking for right away, remember that new Montana cabin rentals are added and updated every week, so please bookmark us and come back for a visit!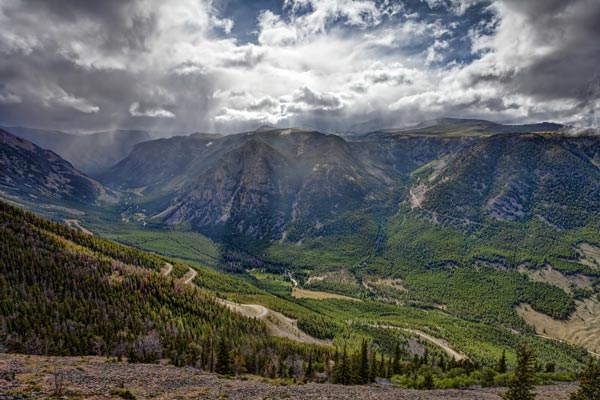 THE RED LODGE MONTANA AREA
Red Lodge has been a popular destination for over a century, drawing in visitors looking for natural beauty, exciting activities, and an authentic culture all its own. If you're looking for places to stay in Red Lodge, you won't be disappointed by the charm and adventure you'll find here. Scenic points of interest abound, especially for those traveling to or from Red Lodge via the world-famous Beartooth Highway. The Beartooth Mountains are absolutely breathtaking, jutting above sea level almost 11,000 feet. Red Lodge Mountain serves as the perfect place to hike in the summer and ski in the winter, an impressive sight for those taking advantage of Red Lodge lodging. And in town, you'll find a number of locally owned shops and restaurants, perfect for grabbing a bite or a souvenir.
PROXIMITY
While Red Lodge is an incredible destination in itself, there are a number of other bustling cities, natural attractions and exciting adventures nearby that shouldn't be missed. For example, the unparalleled beauty of Yellowstone National Park is just a few hours away—and is reachable by the famed Beartooth Highway. Those who take advantage of places to stay in Red Lodge will also be within close proximity of the action-packed towns of Cody, Bozeman, and Billings. At these historic towns, you can expect events and activities for every season, from rodeos, to skiing, to historical tours, and more. When looking for Red Lodge lodging, keep in mind all of these memorable places to visit that are so nearby!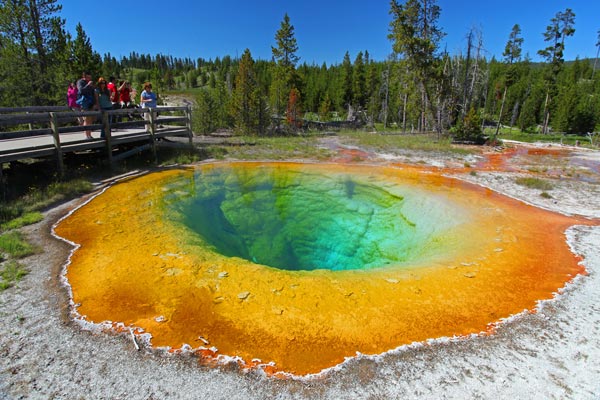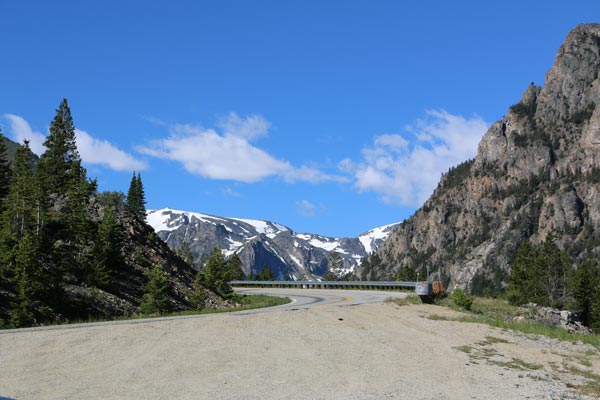 BEARTOOTH HIGHWAY
Those looking for Red Lodge lodging and traveling to Red Lodge between Memorial Day and mid-October will have the unique privilege of travelling on the Beartooth Highway. Named The Most Beautiful Roadway in America, Beartooth Highway has made a lasting impression on millions of visitors since its completion in 1936. This All-American Road reaches heights of 10,947 feet above sea level, traversing through a variety of distinct ecosystems. The spectacular scenic views, varied topography, potential wildlife spotting, and pristine landscape make it an unmissable part of your summer trip to Red Lodge.